Drunk in Love by kickassfu. Hey there, Klaroliners! Welcome back for another Drabble of the Week! Take a break from your summer break and enjoy some Klaroline goodness.
Keeping it light for this week, we're featuring a humorous piece by tumblr blogger kickassfu!
In Drunk In Love, Klaus is dragged drunk and shirtless back home to Caroline. Kol, the most mischievous of the Mikaelsons' is involved, and we all know that spells trouble. Not that Caroline is surprised, but what does take her aback is the additional bit of ink on his arm and…
Is that her name?!
But questionable body mod decisions aside, she can't resist that dopey smile on his half-asleep face.
Short, sweet and funny; the perfect quick read to get your klarofix while you're on the go this Summer!
Enjoy!
Read Here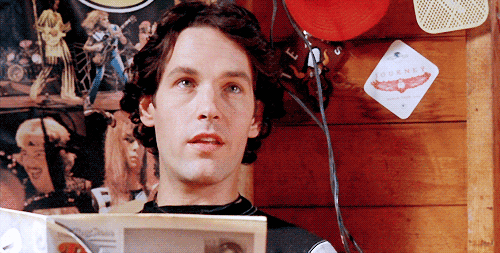 Missed last week's drabble of the week? Read it here