Hey, Klaroliners! Talk Drunky to Me. I hope everyone is having a fantastic summer! It's all about fun in the sun and taking a chill pill for the next couple months, so why not kick off your me time with the Klaroline Drabble of the Week!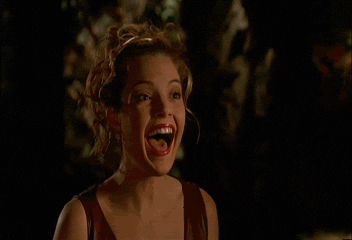 In this weeks dotw we're featuring a work by tumblr blogger she-walked-away!
'Talk Drunky to Me' is set in New Orleans during Mardi Gras, Caroline receives a drunken phone call from the infamous Hybrid King himself. The author keeps it humorous and light as Klaus waxes poetic about her beauty and how much he misses her. Unknowingly, the two are just a couple blocks away from each other.
It's been thirty years since the two have last seen each other, but Care bear is in the Quarter, her bags in tow. Could it finally be time for the two to come together in what has been decades in the making?
Find out in this weeks Drabble of the Week, Talk Drunky to Me.
Enjoy!
Read it Here.